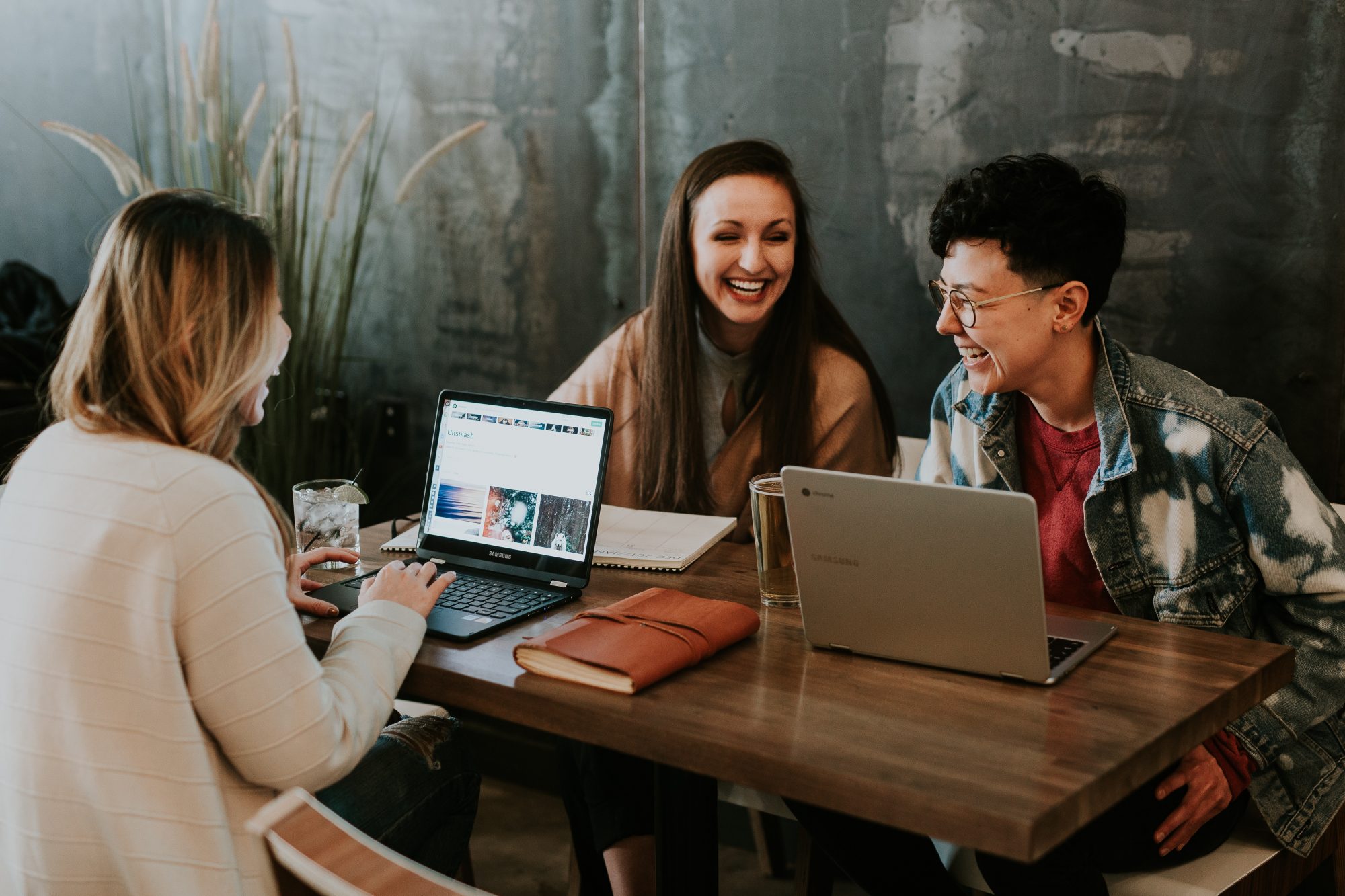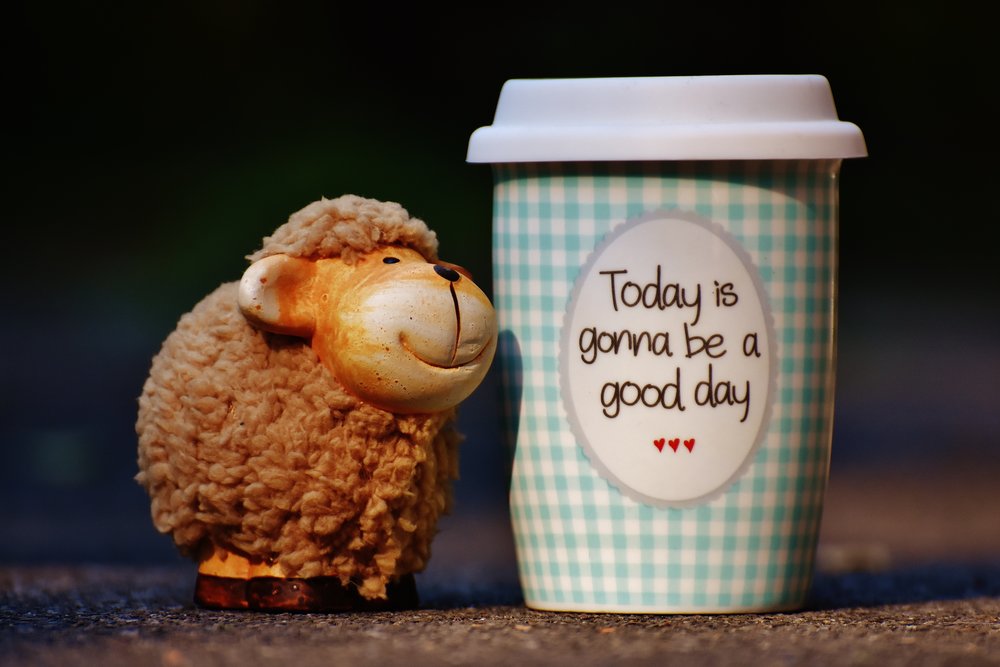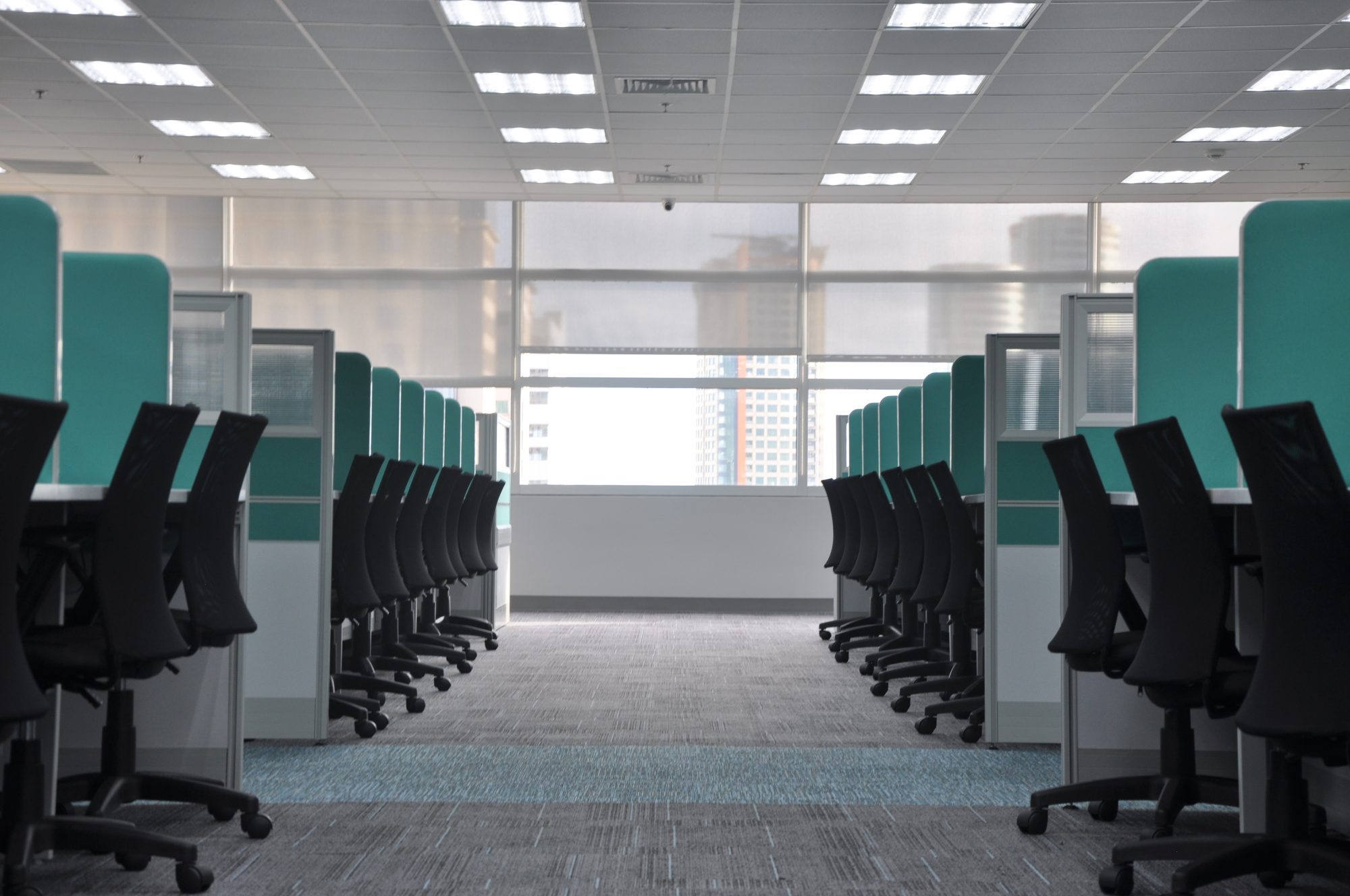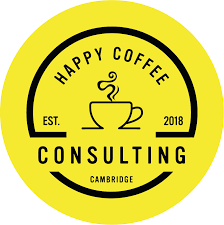 English-speaking workshop with Sarah Metcalfe (Happy Coffee Consulting): How happy employees make happy customers
We are delighted to introduce another international workshop that will take place on September 27th, at the closure event of the International Week of Happiness at work.
Many professionals agree that the key to a company's success is taking care of the customer. Providing the right product or service can make your customers willing to purchase. Providing the best possible customer experience makes your customers willing to come back again and again. Working on the customer journey is an important pillar in many organisations. Moreover, the key to customer happiness (and repeat business) is a focus on employee happiness.
This is one of the many tangible benefits of creating great and happy workplaces: happier employees make happier customers. And there is plenty of research to support that engaged employees are more likely to improve customer relationships, and secure an increase in sales (Gallup's international research results mention a 20% sales increase).
For this reason, we have invited UK-based Happy Coffee Consulting to offering insights, tips and tricks to boost your employee ànd your customer happiness. In their 40 minute (English) workshop, you will be taking a deep-dive into the 'how do I want to be treated as a customer' mindset and leverage these insights as a key customer strategy in your own organisation.
Furthermore, you will get a whole lot of practical tips on supporting employees working in customer service. Working in this pressured environment and dealing with (dis)satisfied customers, comes with specific challenges. In this workshop, you will discover how you can create a stronger foundation for employee happiness in this exact context. You will get to understand how to better support customer service colleagues, work on their well-being, introduce flexibility where possible, and manage resilience to potential stress issues.
Happy Coffee Consulting is known for offering fun, engaging, high-energy, inspiring and above all useful content with take home ideas you can use to change your workplace tomorrow.
More on Happy Coffee Consulting
Joining us from the UK to handle this workshop is Chief Happiness Officer Sarah Metcalfe.
With experience and expertise from customer service, energy & tech sectors, from small start-ups to global organisations, this is an experience you don't want to miss out on.