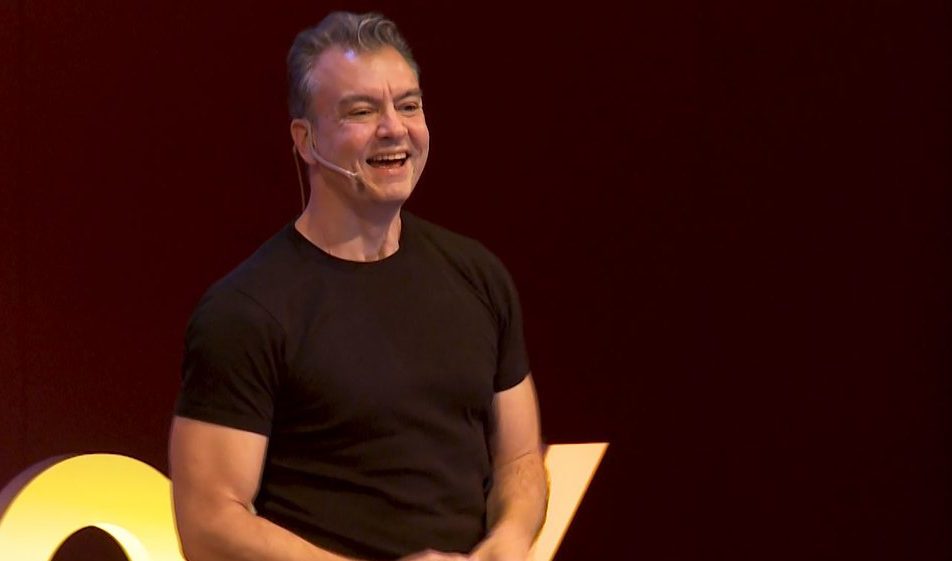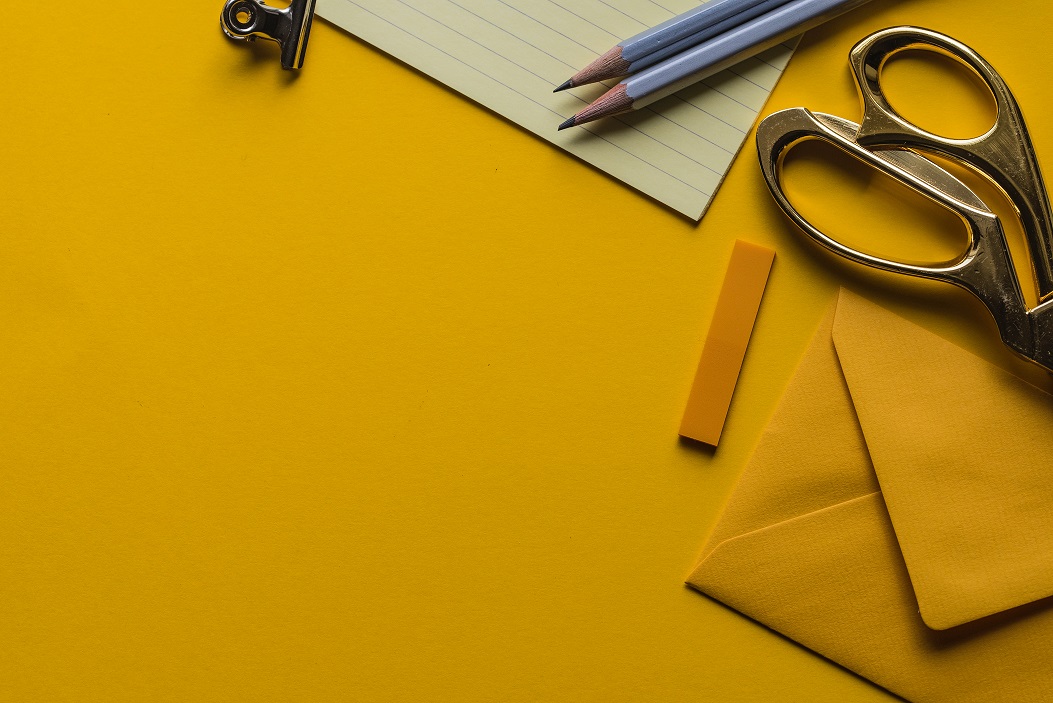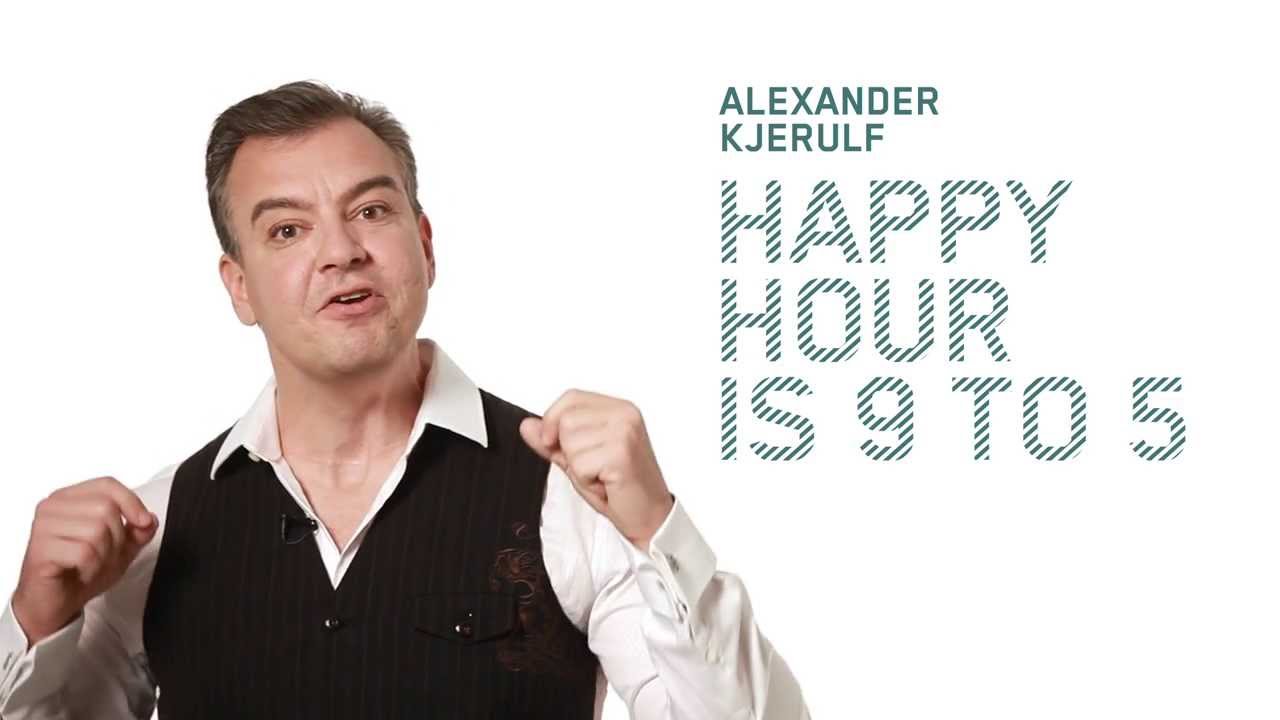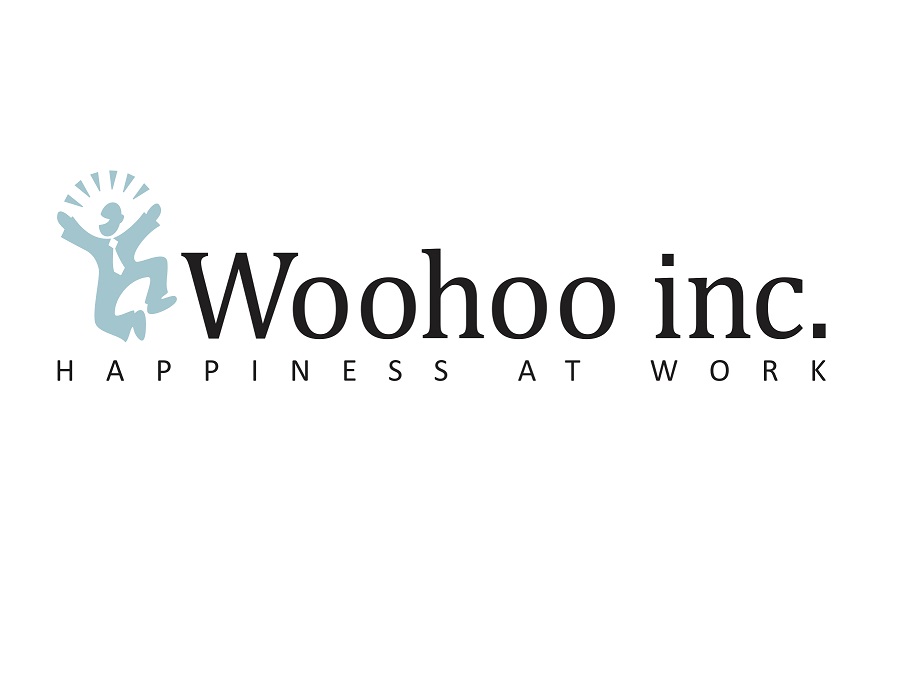 English speaking workshop with Alexander Kjerulf:
Tools for happiness at work
And here is some more amazing news for our guests at the Closing Event of the Week of Happiness at Work on September 27th in Brussels.
As you may know, Alexander Kjerulf, the Danish expert on happiness at work and Chief Happiness Officer of Woohoo Inc, will be appearing on stage with his first ever keynote in Belgium. However, this is not all he's doing to come and support the International Week of Happiness at Work. You will also get a chance to participate in his (English speaking) interactive workshop "Tools for Happiness at Work".
An Alexander Kjerulf workshop is serious and relevant but it's also fun and entertaining. The 40 minute session allows participants to work on some practical tools to start creating a happier and more productive workplace.
What can you expect? Simple and immediately applicable tips to boost happiness in any workplace and for any budget. Alexander brings input that is backed by science and introduces practical tools that have already had a proven effect in many workplaces around the world.
With this workshop, you have some practical insights coming your way, brought to you in the enthusiastic signature style that comes so naturally for Alexander. You will not only be getting loads of information, be ready to roll up your sleeves and get practicing in this engaging workshop.
Would you like to join us during the closure event?
Don't hesitate and book your ticket now!
Alexander talks about his workshop