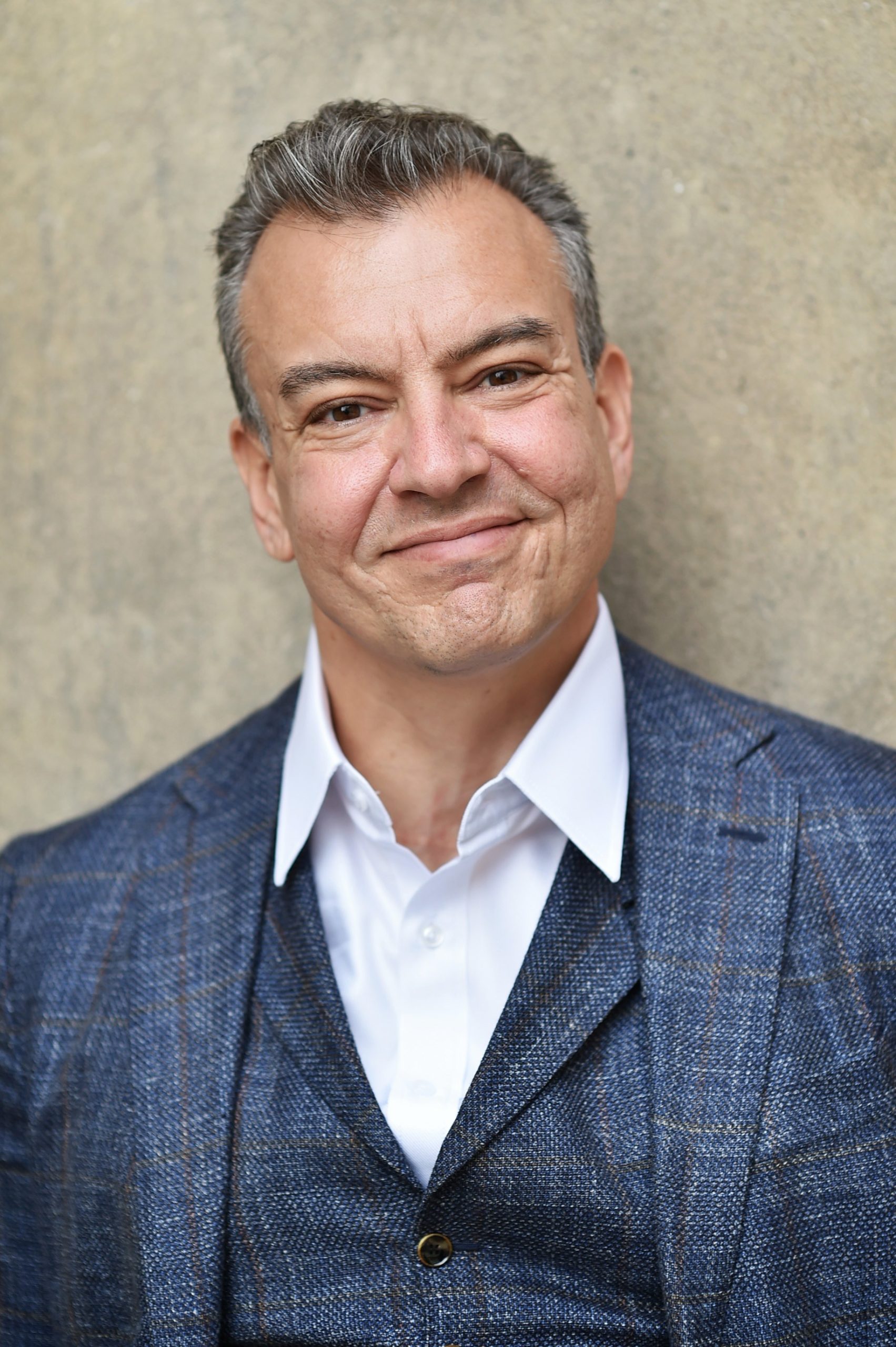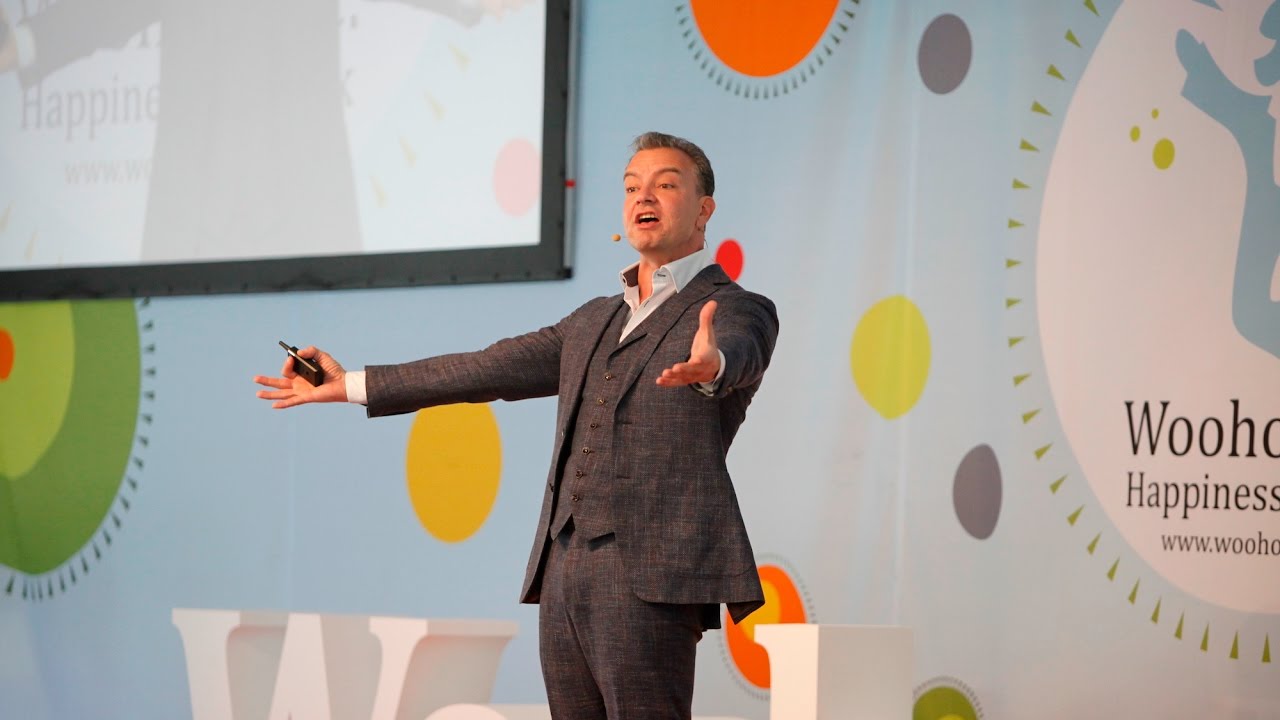 Danish expert on happiness at work, Alexander Kjerulf, is presenting a keynote for the first time in Belgium
Hear hear! We have another big reveal to share regarding the closure event for the International Week of Happiness at Work.
Alexander Kjerulf, international TEDx speaker and celebrated author, will be joining us on stage for a passionate keynote about Happiness at Work. Originally from Copenhagen (Denmark), the founder and Chief Happiness Officer of Woohoo inc and one of the world's leading experts on happiness at work, really does come from "the promised land". He is an experienced speaker, presenting and conducting workshops on happiness at work in 50 different countries. His clients include companies like Hilton, Microsoft, IKEA, Shell and IBM.
Alex is the author of 5 books including the international bestseller "Happy Hour is 9 to 5: How to Love Your Job, Love Your Life and Kick Butt at Work". The book has been extremely well received all over the world and is available in 11 languages including English, Spanish, Dutch, Czech and Chinese. His latest book is "Leading With Happiness: How the Best Leaders Put Happiness First to Create Phenomenal Business Results and a Better World". His work has been featured in CNN, New York Times, Times of India, The Times, BBC and Financial Times.
Furthermore, on September 27th, Alexander will be speaking at a public event in Belgium for the very first time, so make sure you take advantage of this unique opportunity! And of course, we are extremely proud to be able to confirm his support for our event.
So make sure to not miss out on this scoop and book your ticket now to the closure event of the International Week of Happiness at Work on September 27th in Brussels.
Order your ticket now and meet Alexander
The future belongs to the happy
What the heck is arbejdsglaede?